Eurotripas. Naturally, quality and experience
Leading company in the production and distribution of natural casings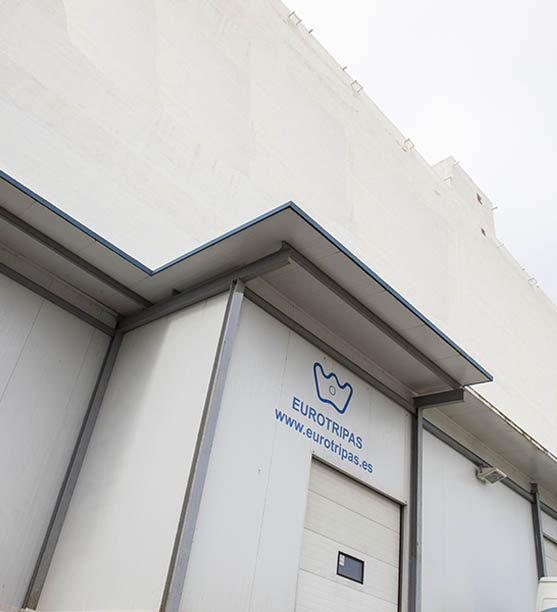 Eurotripas is a company dedicated to the production, processing and marketing of natural casings for the production of Sausages and derivatives under strict quality standards. It began its activity at the end of 2013, inheriting a goodwill managed by the predecessor Framawick, with more than 50 years of tradition in the manufacture, sale and distribution of natural casings from the best natural origins of lamb, pork and beef.
Mission
Provide, advise and accompany companies in the sector to make the best sausage, serving natural casing with the highest quality standards on the market, always at the forefront of caring for the environment.
Visión
To be a benchmark in the sector at a national and international level, providing the best service to achieve the total satisfaction of our clients.