Eurotripas is a company dedicated to the production, processing and distribution of natural casings for the production of Sausages and derivatives. C It began its activity at the end of 2013, inheriting a goodwill managed by the predecessor Framawick, with more than 50 years of tradition in the manufacture, sale and marketing of natural casings from the best natural origins of lamb, pork and beef.
We control all production processes from the origin of the casing, going through the different stagesof processing in order to achieve a high quality product and with constant control of its traceability.
Eurotripas was the first casing manufacturing company to obtain SAE certificationto export to third countries. Committed to ensuring that all our products are in compliance with current health legislation in the European Union. The HACCP system has been implemented, audited and permanently monitored by the Official Veterinary Services of the Generalitat of Catalonia. Framed with our level 1 Sanitary registration number, ES 10.23107/B C.E.
Members of the Spanish Natural Casing Association (AETRIN) and constant communications from the International Natural Sausage Casing Association (INSCA).
Every day Eurotripas improves the wide range of its products of all sizes and formats to satisfy the customer. Ensuring quality, hygiene, safety and price.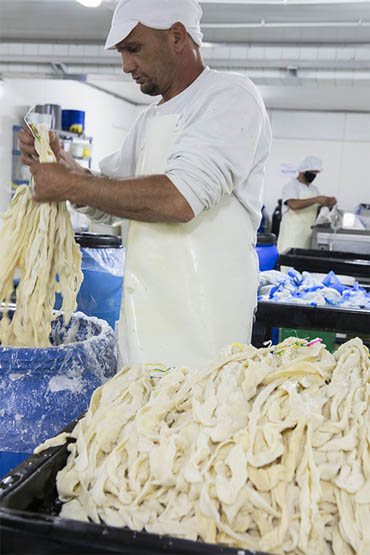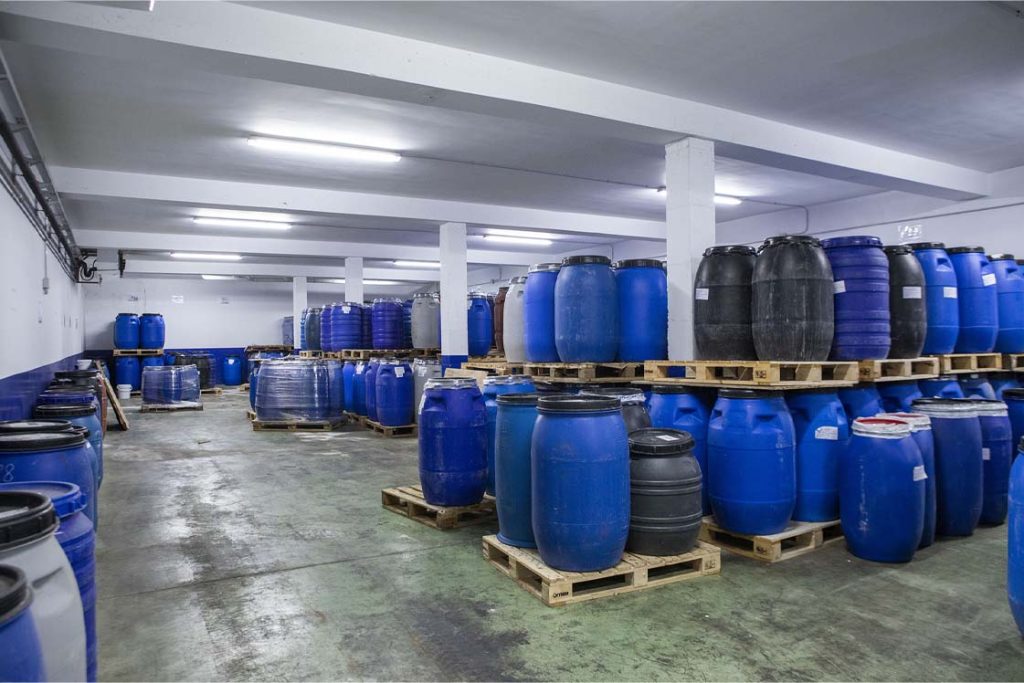 INSTALLATIONS
Located in the plain of Vic, a traditionally very important region in the food and sausage sector.
We have more than 3,000 m2 for the storage and handling of casings. Special rooms for handling and quality control. Our refrigerators are optimized for the different types of casing and their origin. This allows us to control and offer natural casing in the best conditions for use in your productions.